Hochelaga Bundle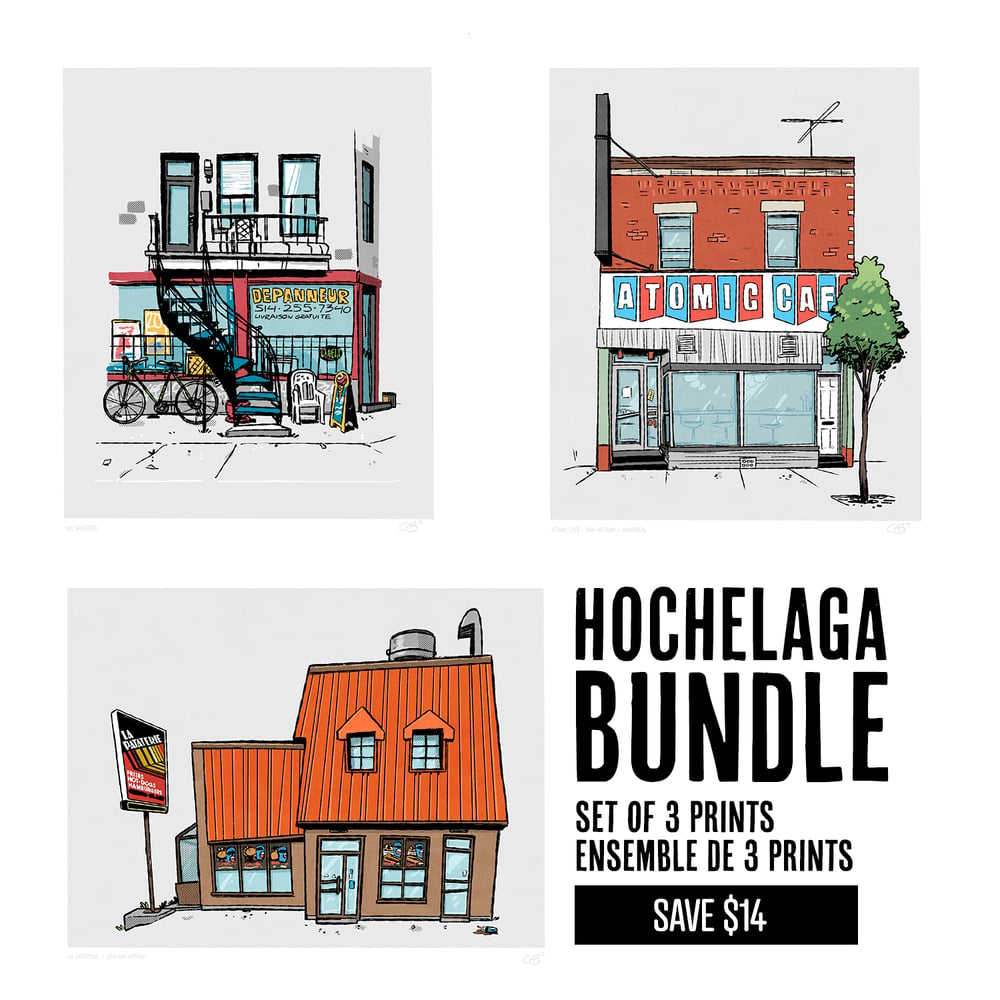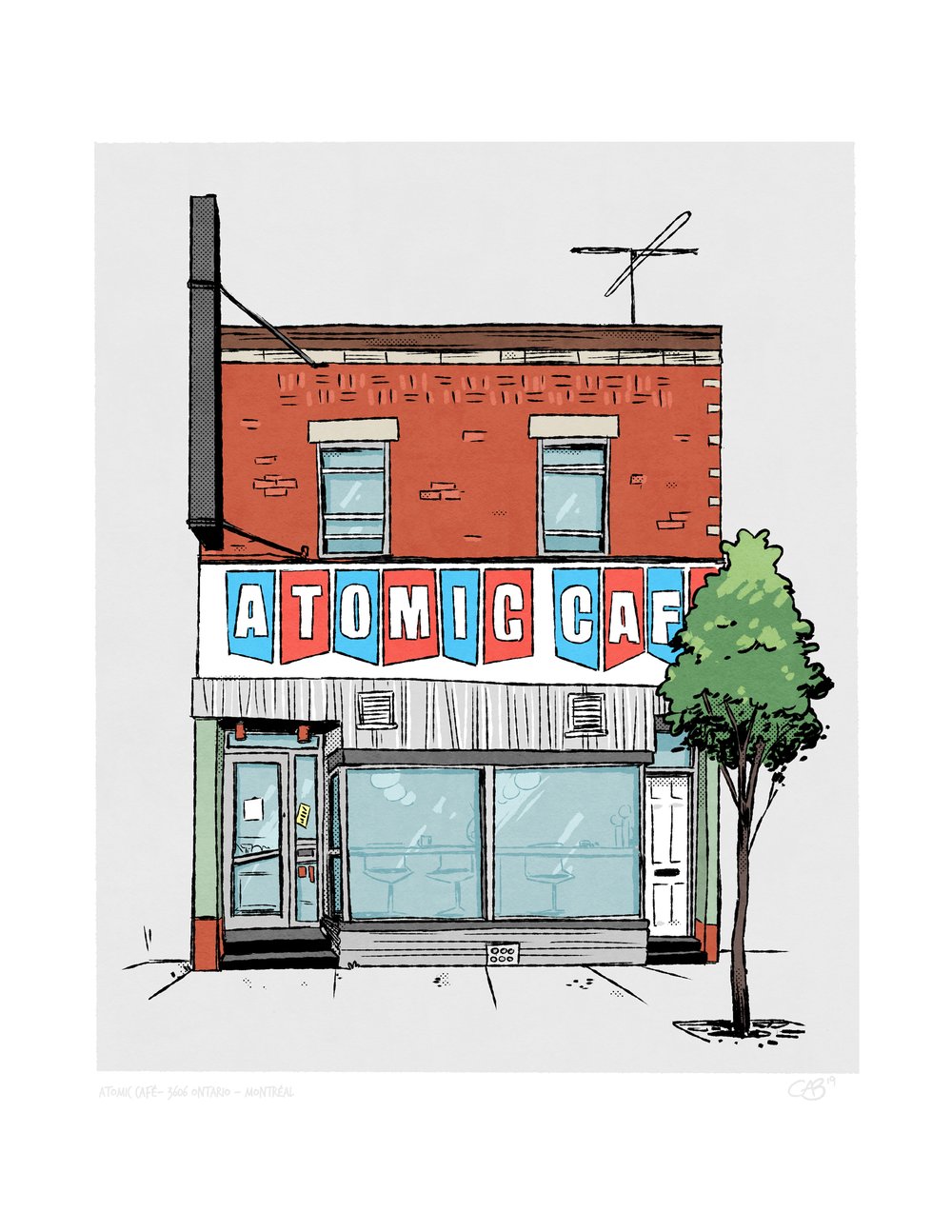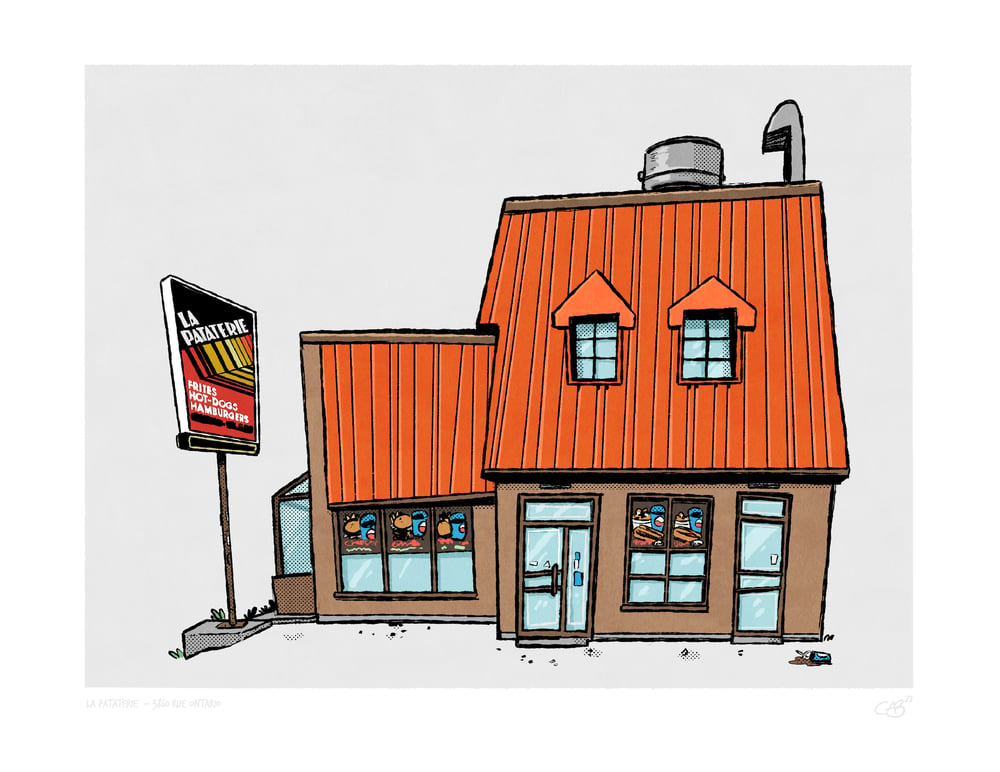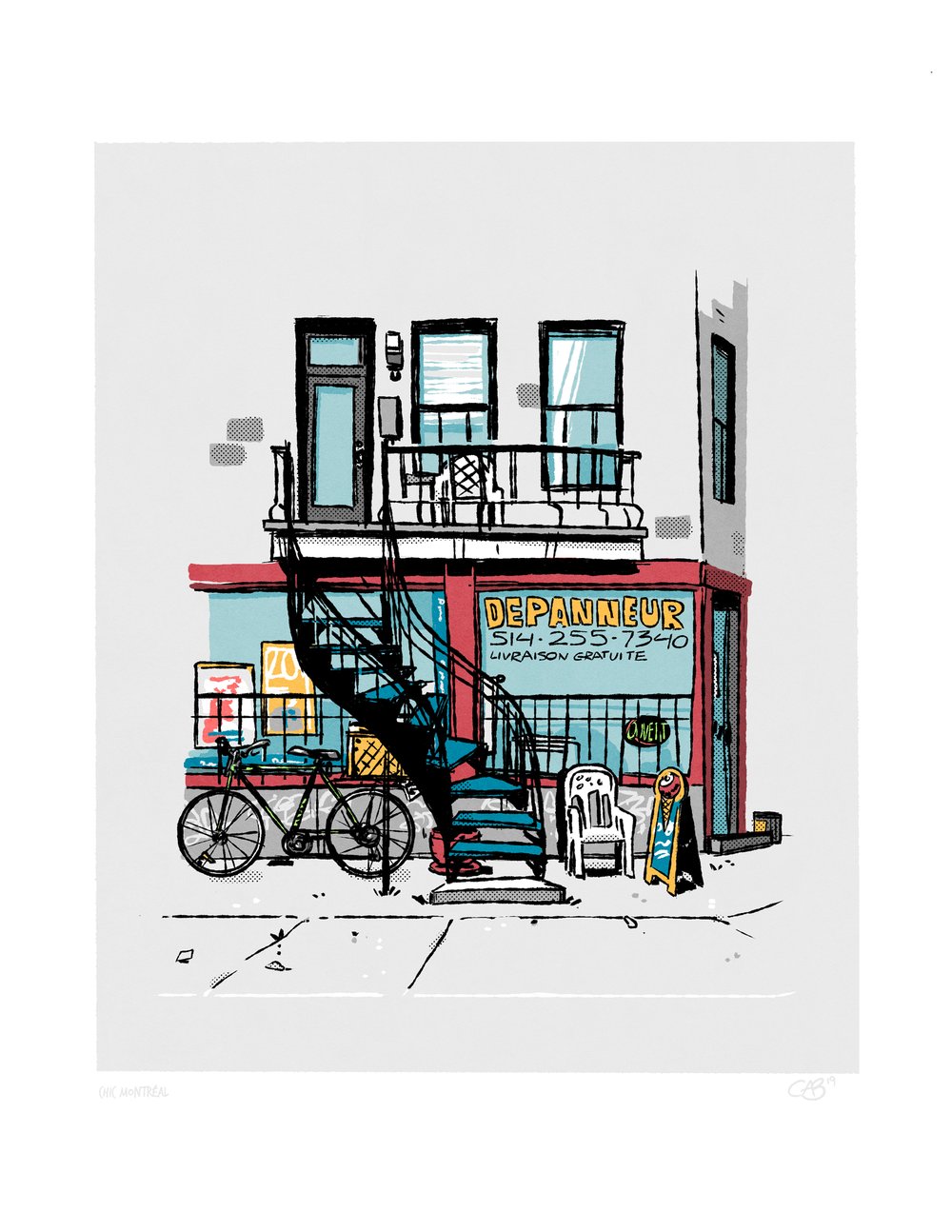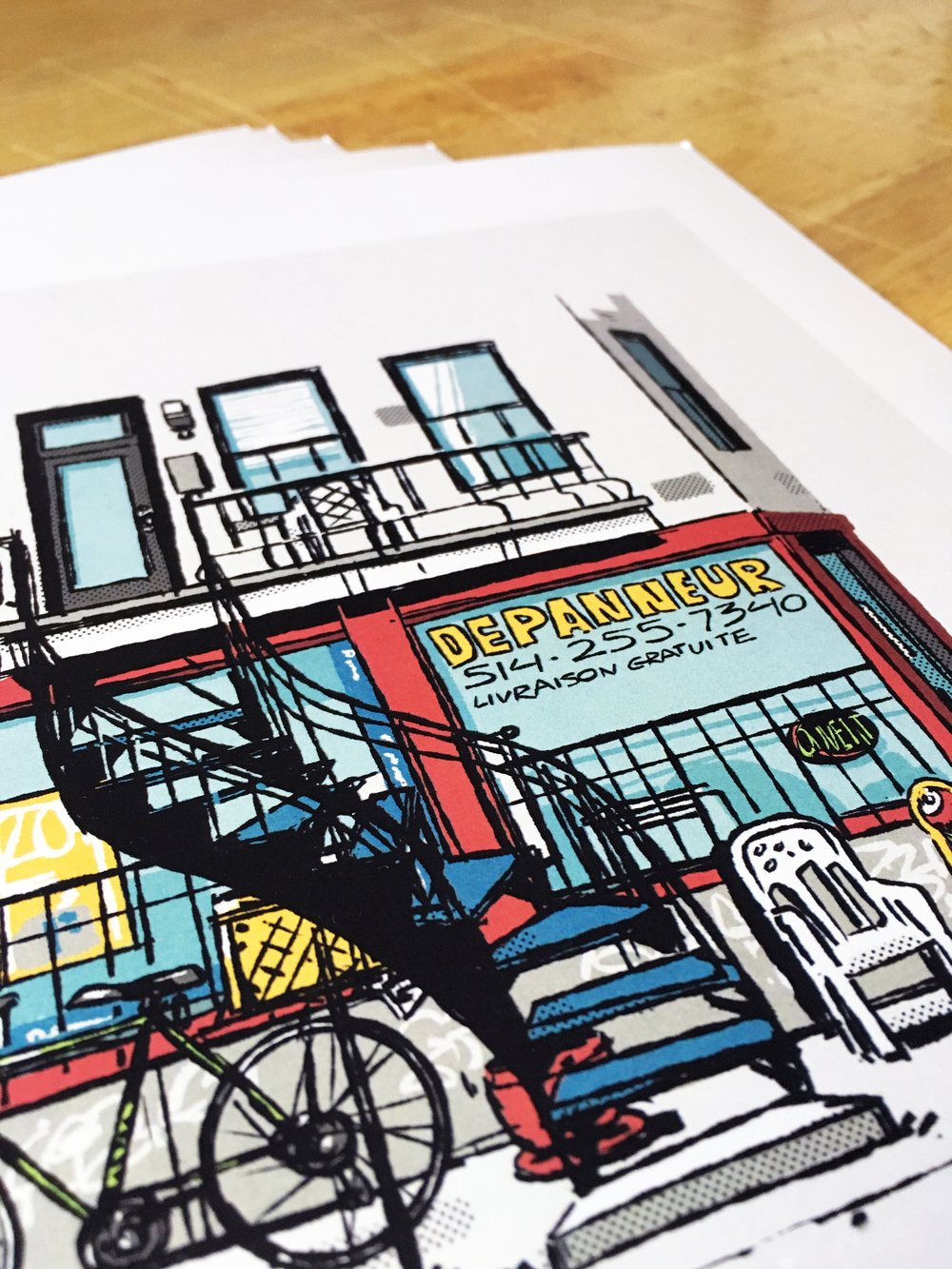 Can't get enough of the sights, sounds and smells of Hochelaga-Maisonneuve? This series of 3 prints showcases some of the iconic storefronts of the neighbourhood. Only the trios on menu at the Pataterie can rival with this bundle.
//
Vous voulez afficher un peu du légendaire glam de l'Esss? Ce paquet de trois prints met en vedette de grands monuments d'Hochelag'. Y'a pas meilleur trios en dehors de ceux sur le menu de la Pataterie.
INFO:
- Value of $66 // Valeur de $66
- 3 print bundle // Paquet de trois prints
- Digital Art Print // Impression digitale
- Letter size (8.5x11) Lettre
* Due to printing realities, the gray backdrop might shift slightly from one print to the other. I thought I'd let you know! // Due à la nature de l'impression digitale, le fond gris peut varier légèrement d'un print à l'autre. Maintenant vous l'savez!