Inky Fingers Artbook (2022)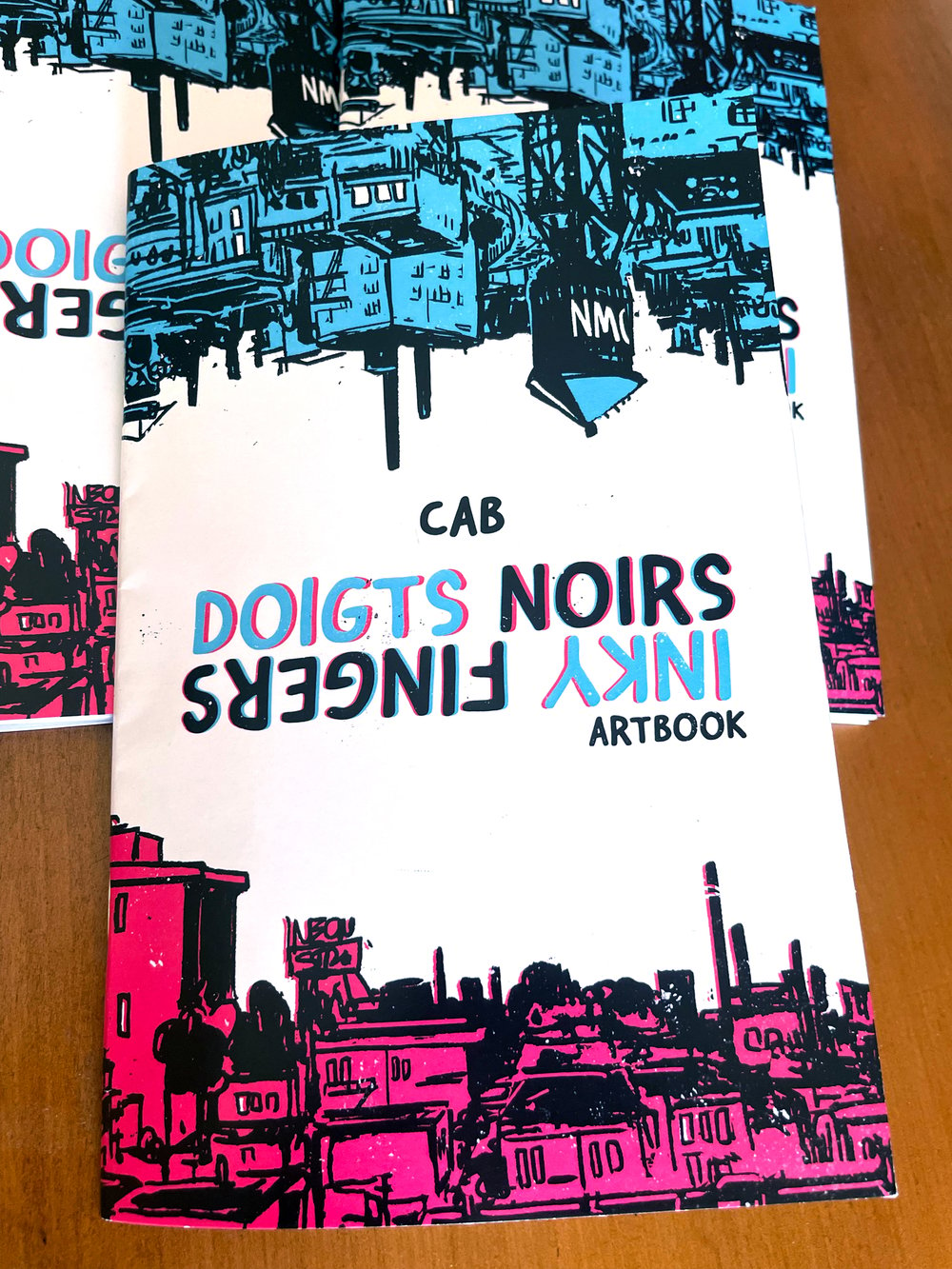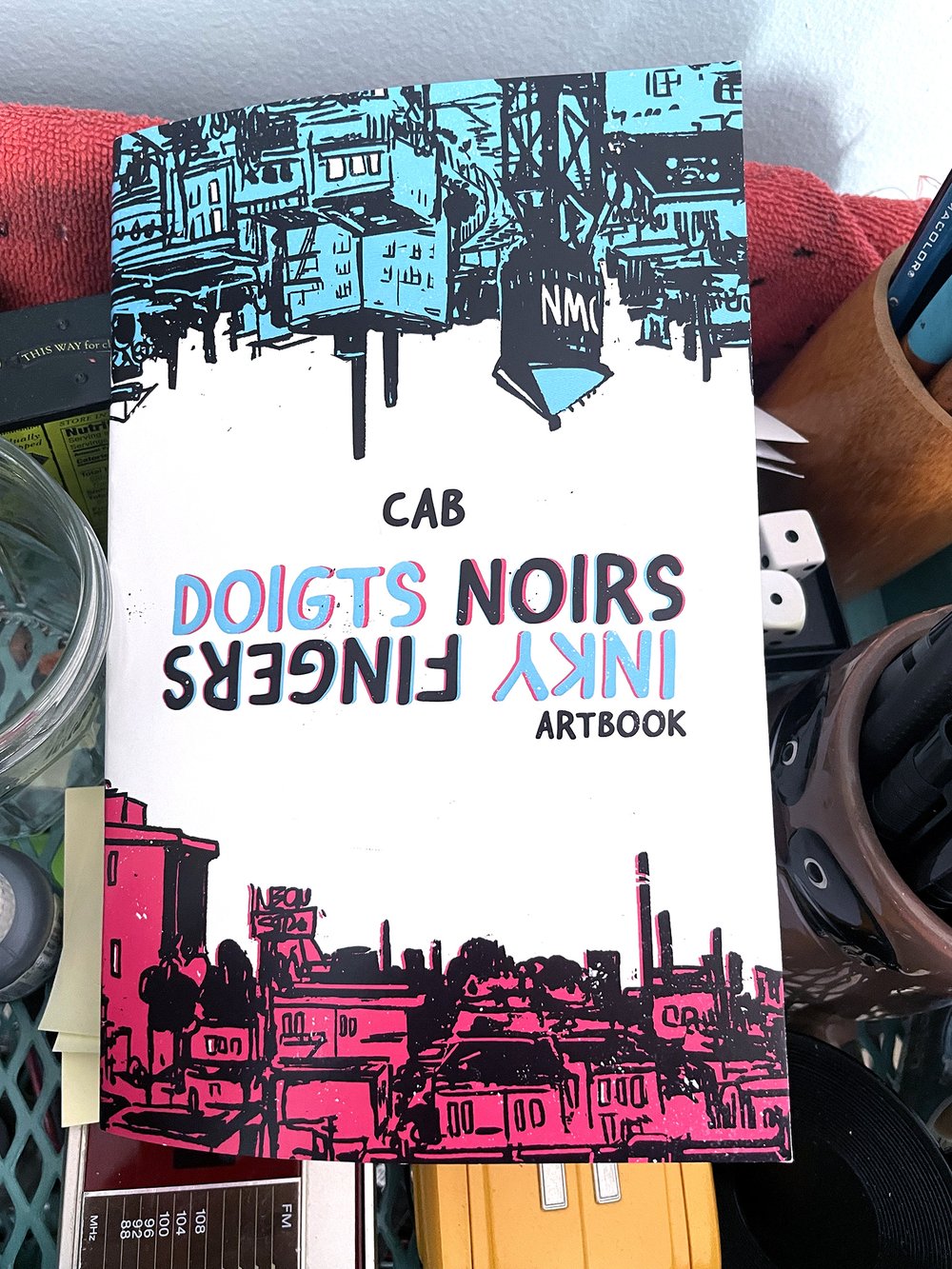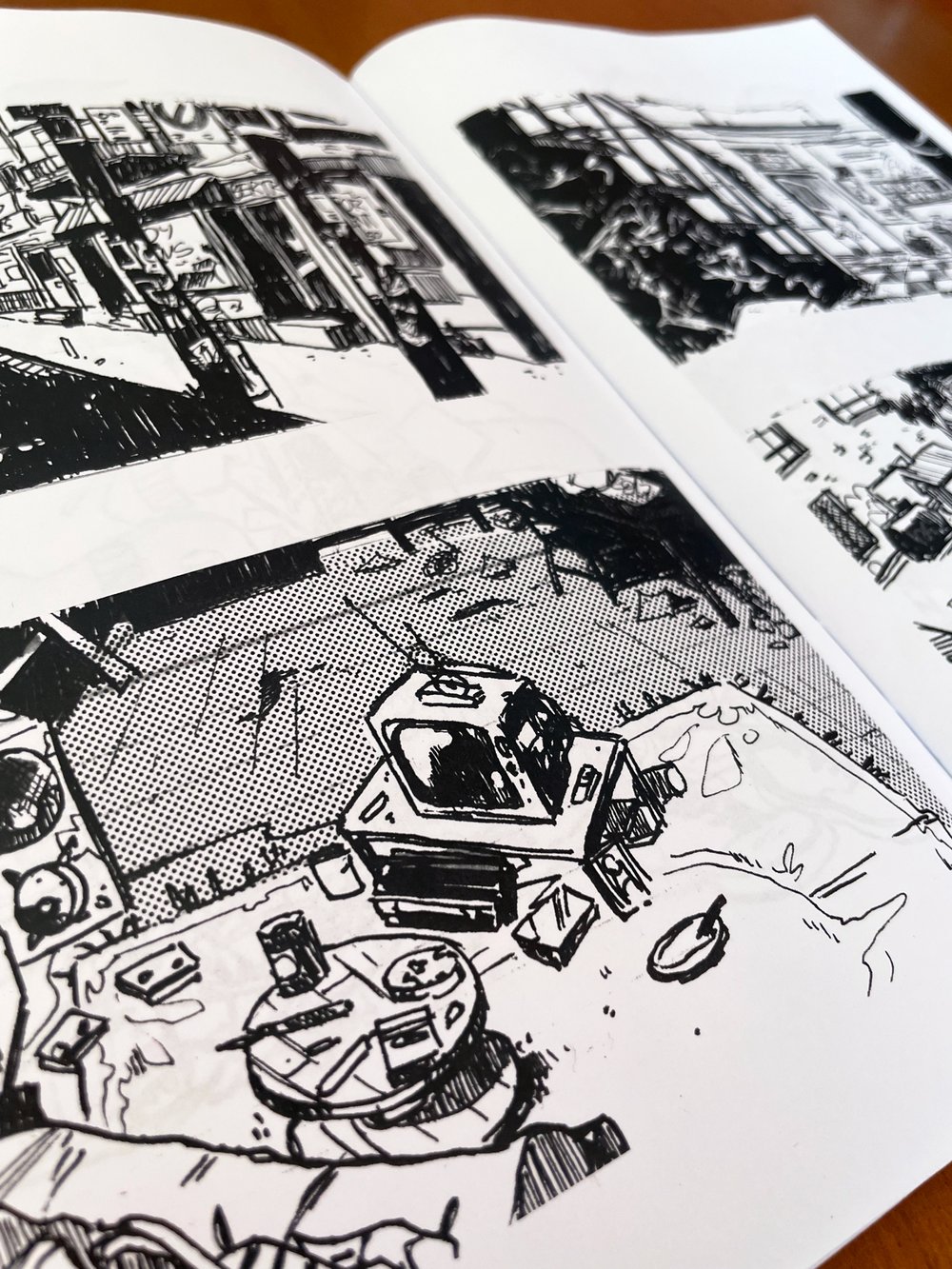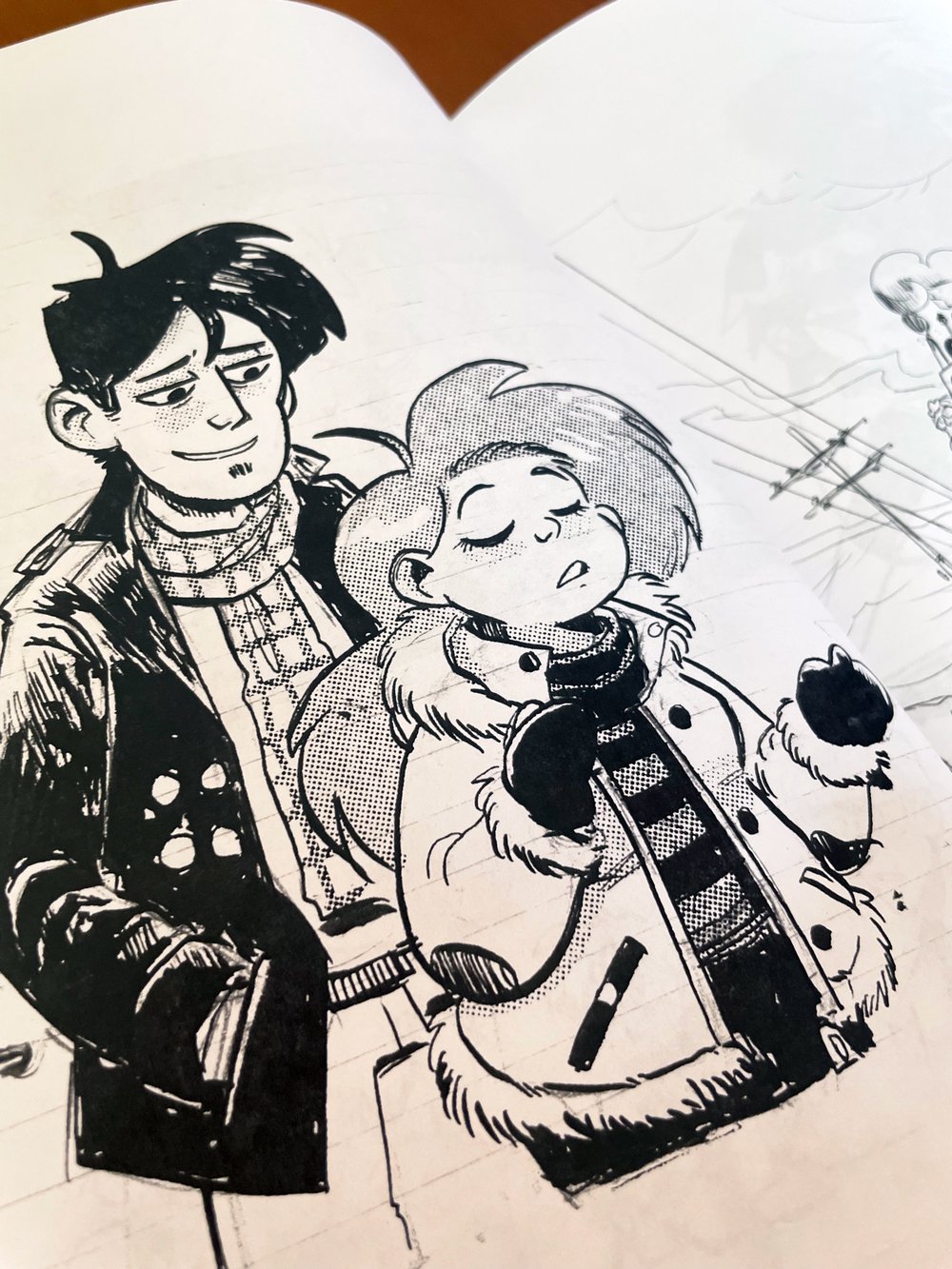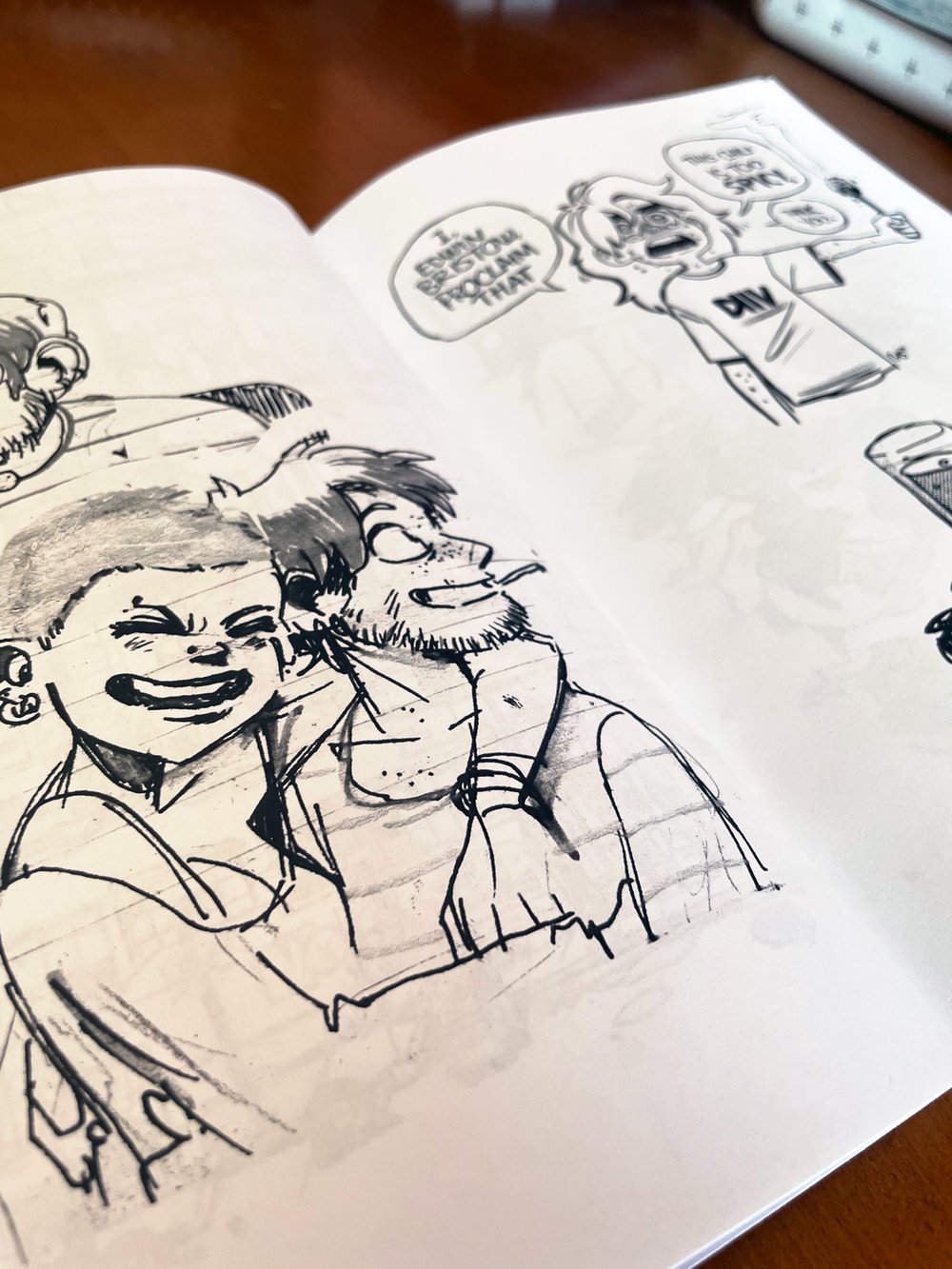 Sketching and spilling ink everywhere is what I do best. While working on Utown and other projects, I accumulated tons of doodles and inked drawings. This artbook contains some of the best ones, as well as Patreon-exclusive sketches and never-seen before artwork. It's my biggest compilation yet, with 40 glorious, crunchy black and white pages.
Sketcher et renverser de l'encre partout est pas mal ce que je fais de mieux. Pendant que je travaillais sur Utown et d'autres projet, j'ai accumulé des tonnes de dessins à l'encre. Ce artbook contient les meilleurs, ainsi que des exclusivités Patreon et des inédits. C'est ma plus grosse compilation à date, avec 40 pages de glorieux doodles croustillants, en noir et blanc.
INFO
- Digital Art Print // Impression digital
- 5.5x8 inches/pouces
- 40 black and white pages // 40 pages en noir et blanc
- Color cover // couverture couleur
- Signed // signé