A sketchbook by Cab (2018)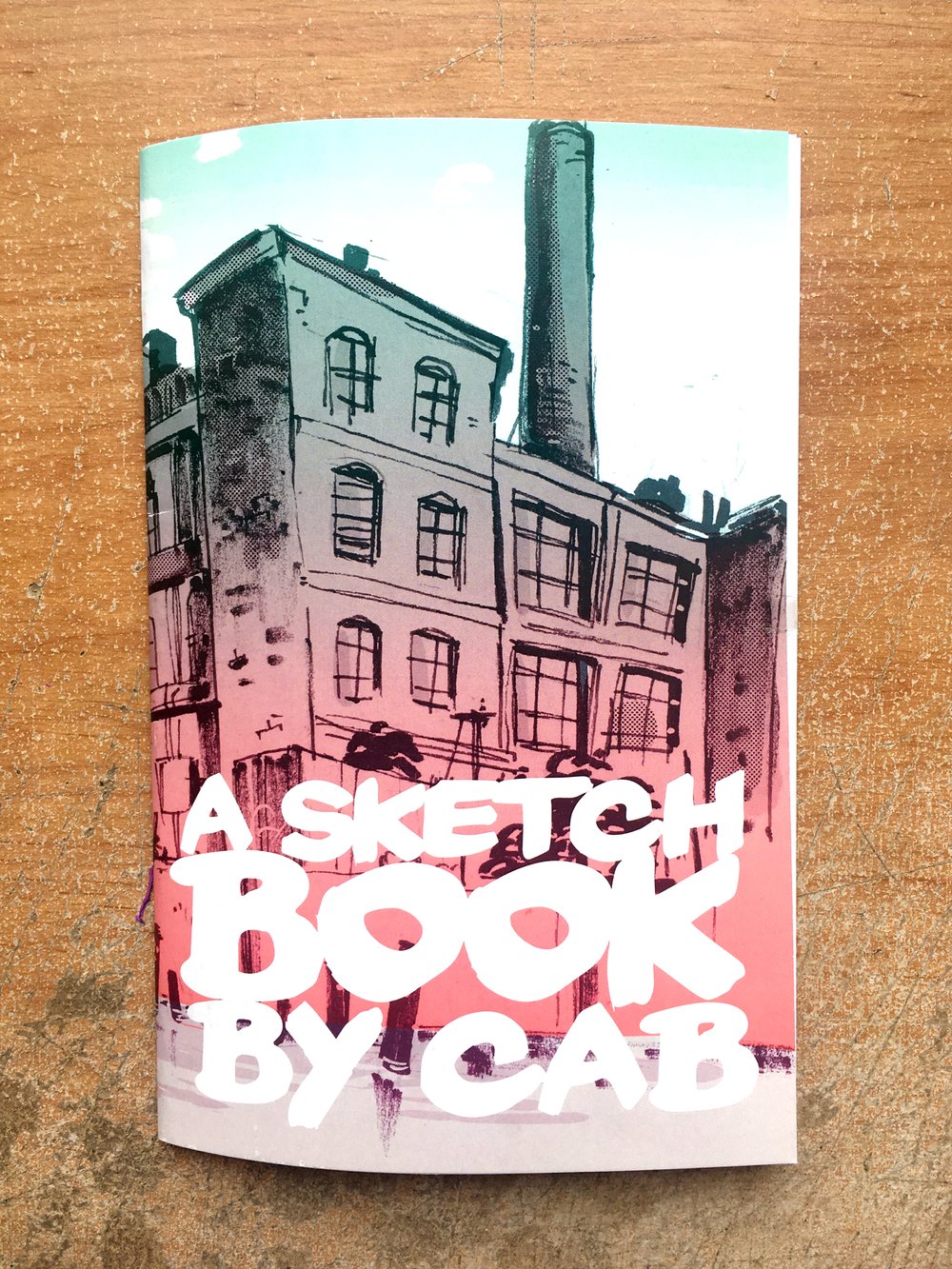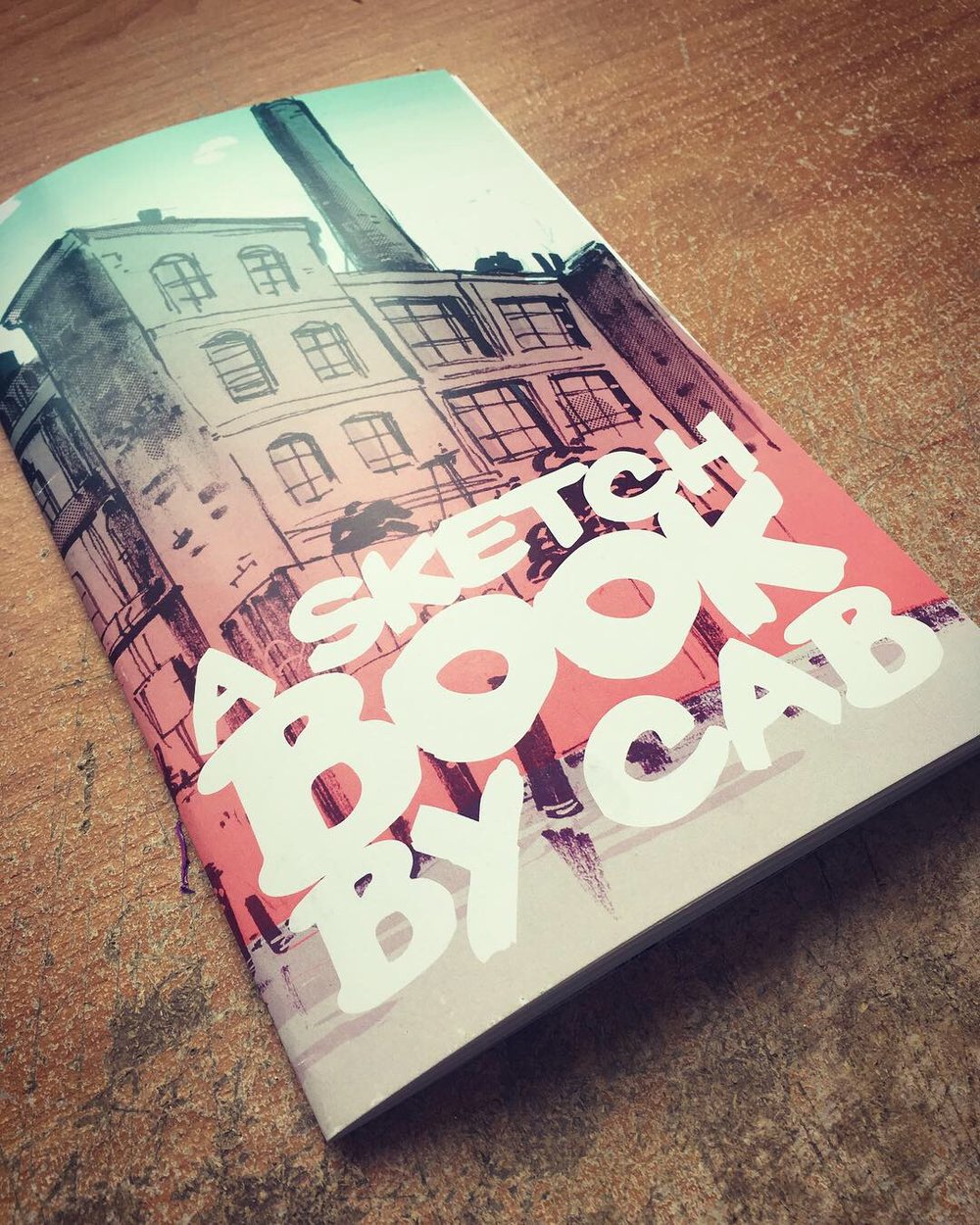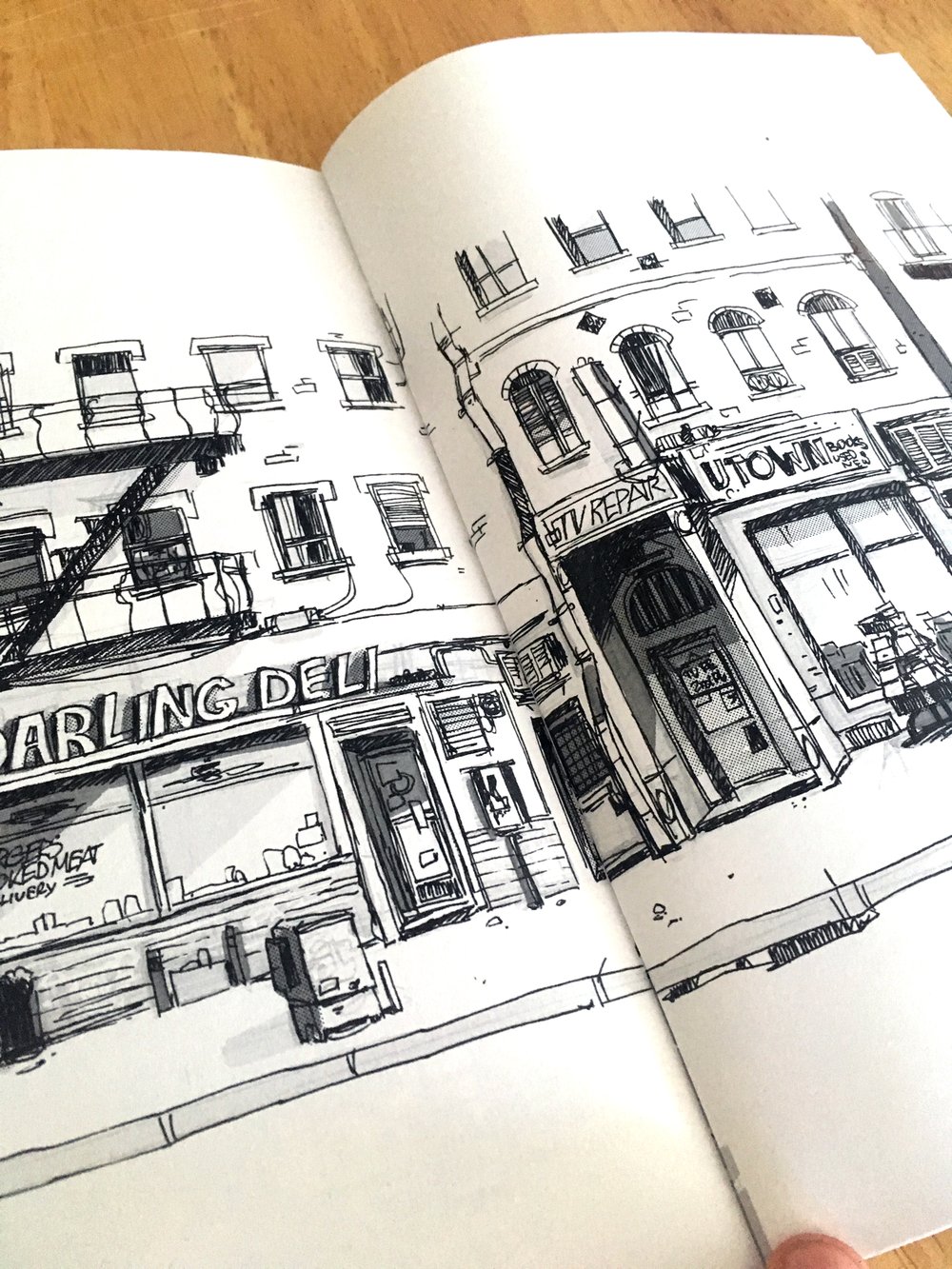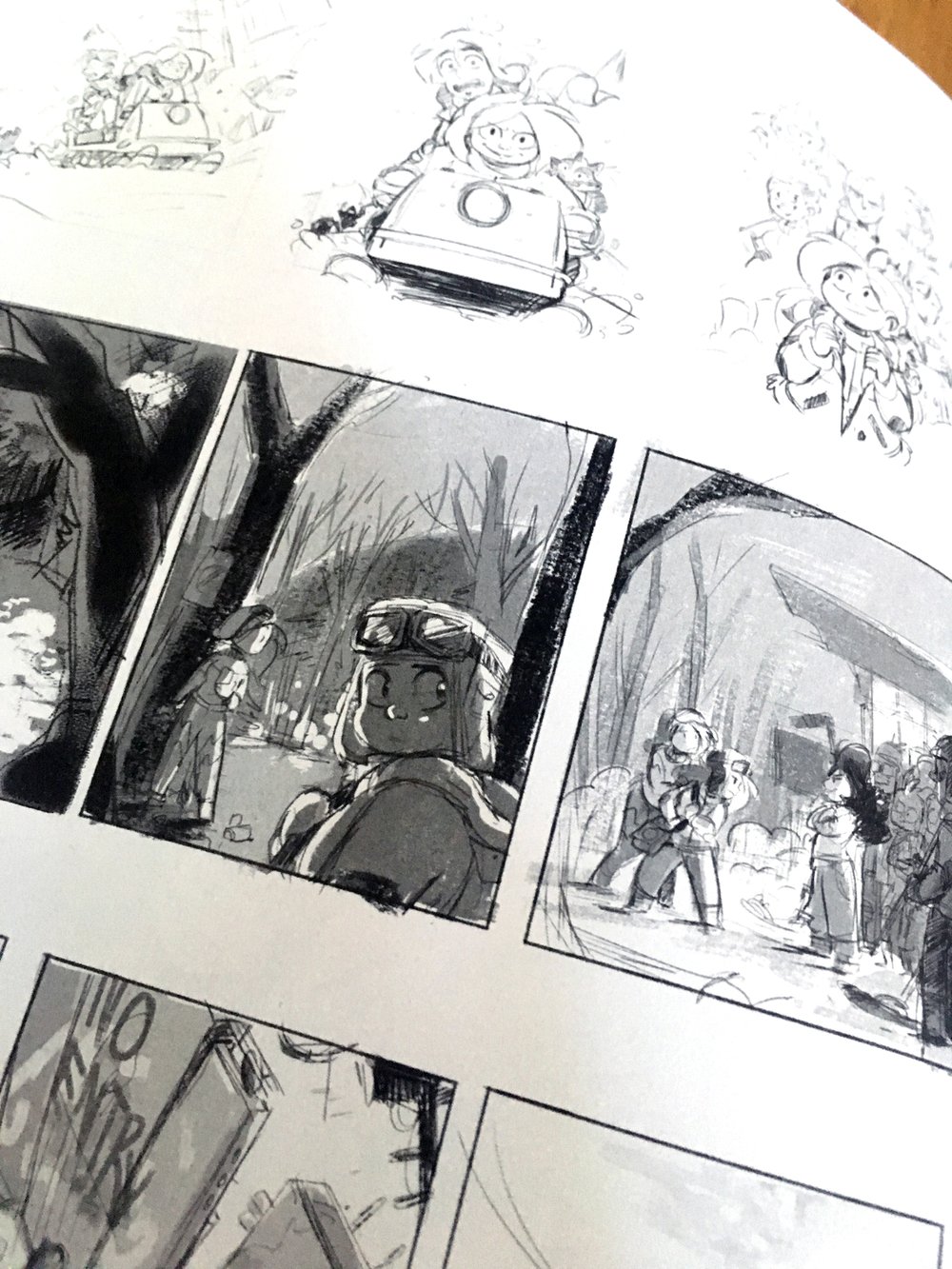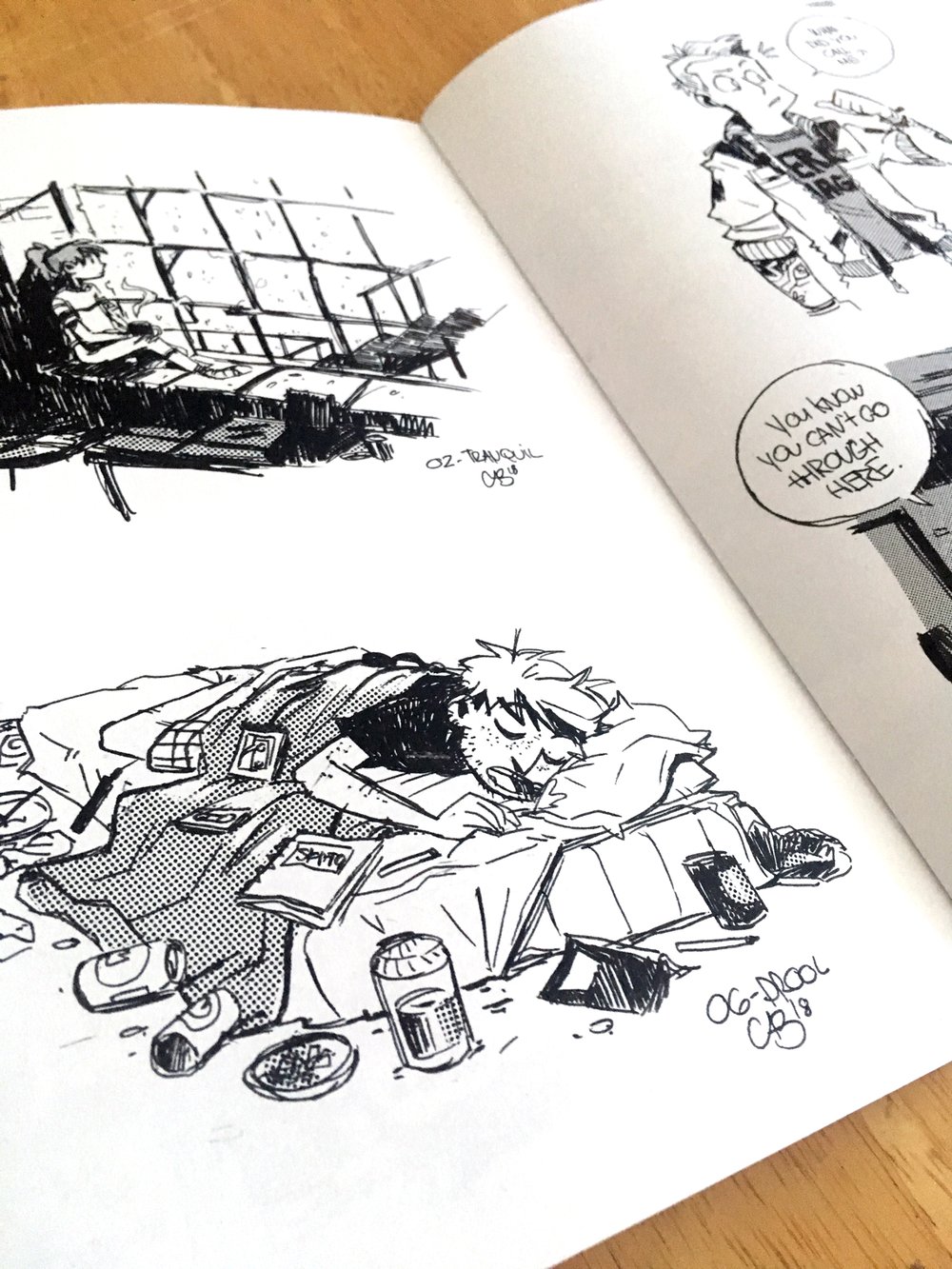 "A Sketchbook by Cab" is, as it says, a 32-page compilation of my artwork of the last 4 years. It contains everything from Inktober pieces to Hiver Nucléaire sketches and never-seen cover sketches. It's a good retrospective of my personal work!
//
Ce sketchbook est un p'tit zine de 32 pages qui contient des sketches, des dessins de Inktober, du concept art de Hiver Nucléaire et Utown, et plein d'autres affaires mélangées. C'est un genre de rétrospective de mes dessins personnels.
INFO
- Digital Art Print // Impression digital
- 5.5x8 inches/pouces
- 32 black and white pages // 32 pages en noir et blanc
- Color cover // couverture couleur
- Signed // signé